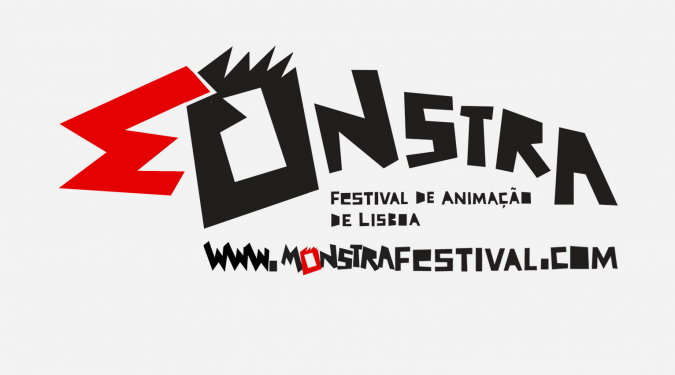 It ends tomorrow, so if you have the chance, don't miss Monstra. Last sunday I went to Cinema São Jorge to see a selection of short hungarian films and tonight I hope to see a mexican film at Cinema City Alvalade.
Have a nice weekend!
Termina já amanhã, por isso e se tiverem oportunidade, aproveitem este fim-de-semana para irem ao
Monstra
. No domingo passado fui ver uma selecção de curtas húngaras ao Cinema São Jorge e hoje conto ir à noite ao Cinema City Alvalade para ver uma longa mexicana.
Bom fim-de-semana!